Note: Winter shutdown begins Nov. 22, 2019. No work until spring of 2020.
Project L0cation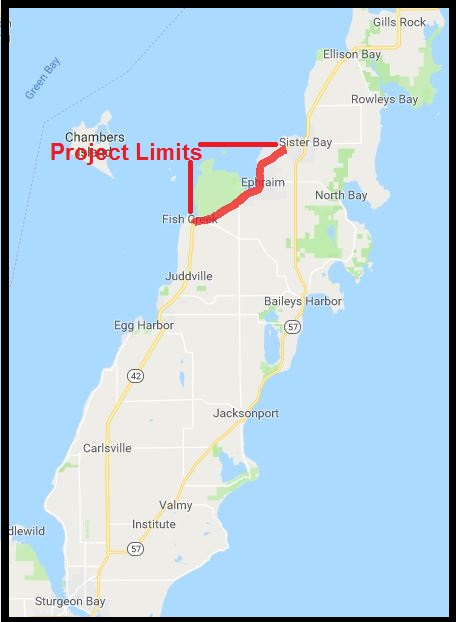 WIS 42 from Bluff Lane in Gibraltar to Country Walk Drive in Sister Bay, Door County
Project improvements
WIS 42 from Gibraltar to Sister Bay is a resurfacing project that is scheduled to begin May 28, 2019 and be completed in June 2020. Work includes the following items:
Milling and resurfacing the asphalt roadway

(Resurfacing is complete between Gibraltar Road in the town of Gibraltar and Country Walk Drive in the village of Sister Bay.  Traffic control devices were removed Friday, Nov. 15.)

Storm sewer repairs and upgrades
Culvert replacements
Beam guard replacement
Extension of sidewalk in Gibraltar to the school and YMCA, including curb and gutter and storm sewer
Storm sewer outfall relocation at Fish Creek Beach
Addition of a turn lane and sidewalk along Shore Road in Gibraltar
Lighting upgrades in Gibraltar
View Gibraltar improvements map (Shore Road to YMCA)
View Gibraltar improvements map (Bluff Lane to Shore Road)
View Ephraim improvements map

Note: The village will be conducting a local reconstruction project in downtown Ephraim in concurrence with the state resurfacing project. This local project is separate from state highway work. Please contact the village of Ephraim for details.

View construction meeting PowerPoint presentation – Construction details were outlined at a public construction update meeting. The presentation has similar maps and information that is contained on this website.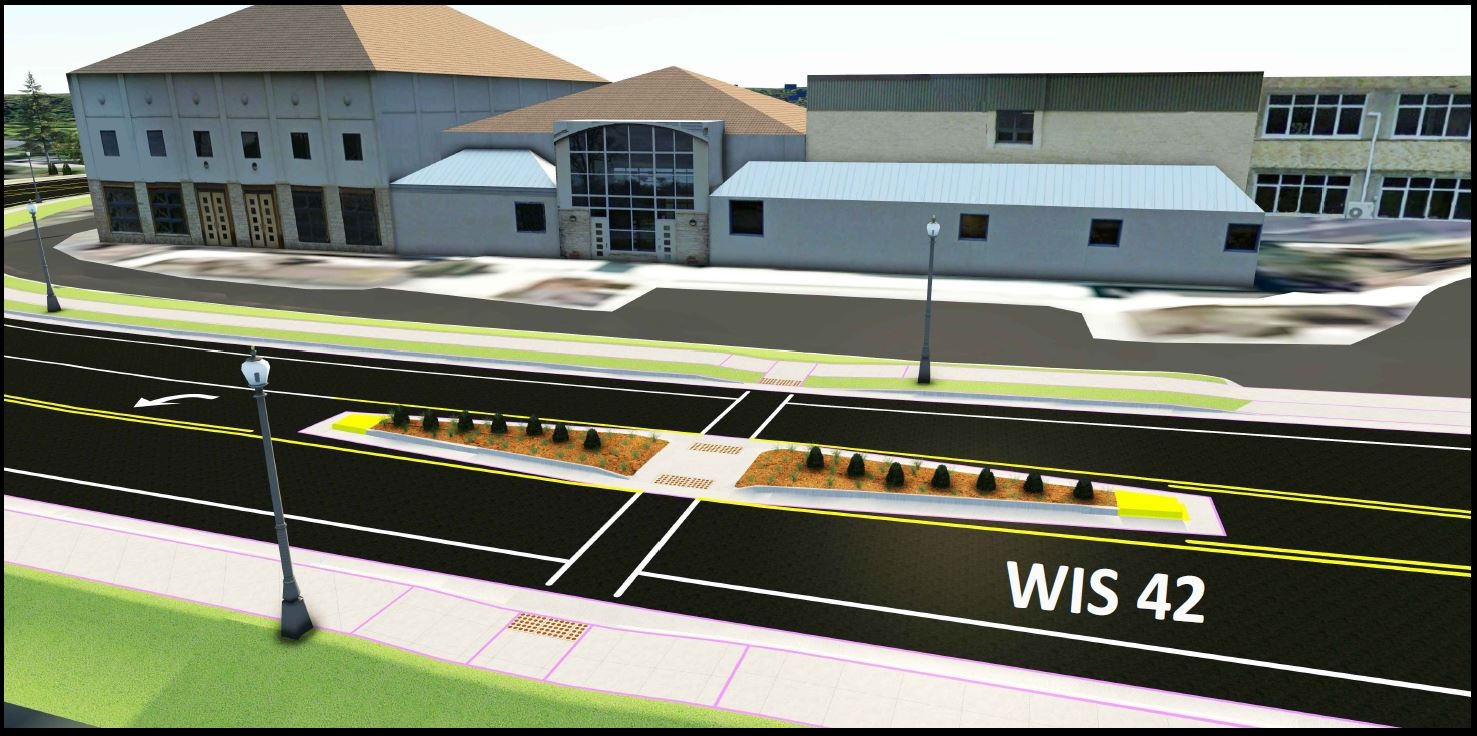 Project schedule
Construction: May 28, 2019 to June 2020
2019 Construction stages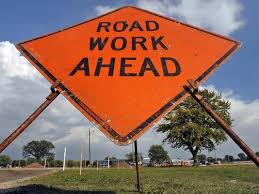 This project will be constructed in phases during the 2019/2020 construction season.
May 28, 2019 – June 2019
Begin resurfacing segments from the YMCA in Gibraltar to Country Walk Drive in Sister Bay, excluding the separate project limits being completed under a separate contract by the Village of Ephraim.
Complete all work from Brookside Lane to Anderson Lane in the Village of Ephraim by June 14, 2019.
July 2019 – August 2019
September 2019 – October 2019
Complete remaining resurfacing work between the YMCA in Gibraltar to Country Walk Drive in Sister Bay.
October 2019 – November 22, 2019
Begin work on the segment from Bluff Lane to the YMCA in Gibraltar.
November 22, 2019 to Spring 2020 – Winter Shutdown
March 2020 – June 2020
Complete work in Gibraltar from Bluff Lane to the YMCA.
Business Signing During Detour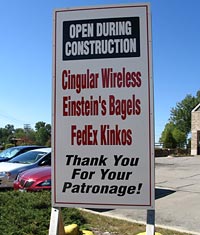 Temporary business signing may be placed during the detoured portion of the project by filling out a business signing permit, free of charge. All temporary business signing needs approval before placement to ensure it is in a safe location and does not pose a visual distraction or traffic hazard.
The town of Gibraltar will be coordinating the effort for business signing during the detoured portion of the project. Please contact the town office at (920) 868-1714 for additional details.
Please keep the following items in mind regarding business signing:
Temporary business signing cannot be placed on traffic control devices or state signs. Business signs attached to these devices will be removed.
It is encouraged that businesses team up to have multiple businesses advertised on one sign structure versus several individual signs. This makes it easier for travelers to identify signs and find their destination.
Temporary Business Sign Permits are available as a fillable-form WORD download (below) or you can request one from project manager Jeremy Ashauer by calling (920) 412-6381 or email Jeremy.ashauer@dot.wi.gov.
Temporary business signing permit (WORD)
Please email the completed permit as an attachment to Jeremy, or if you prefer to mail the completed form, please address to: Jeremy Ashauer, WisDOT NE Region, 944 Vanderperren Way, Green Bay, WI 54304.
In This Together program for businesses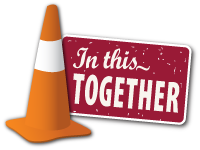 WisDOT recognizes businesses located in work zones have special needs. It's critical that customers have access to businesses and that they continue to visit them, regardless of any road work inconvenience. While signing and other marketing/advertising during the construction is up to the business, WisDOT has business resources available through its In This Together website to assist businesses with planning for construction closures and to minimize the impact of construction. On the In this Together website, businesses can find:
Specially designed workbook for businesses to succeed during a highway construction project, includes information on:
Planning ahead
Staying informed
Keeping customers informed
Tips for businesses
Case studies that demonstrate techniques that have been successfully used in communities throughout Wisconsin.
Promotional samples showing a variety of examples of how businesses have promoted their businesses during construction.
This program is offered to business and community leaders as an idea source as they plan for road construction in their area. Through communication and cooperation, businesses can not only survive, but thrive, when road construction comes to town. Please visit the In This Together website here.
Public involvement
Town of Gibraltar Pre-Construction Business Meeting, Oct. 2, 2019