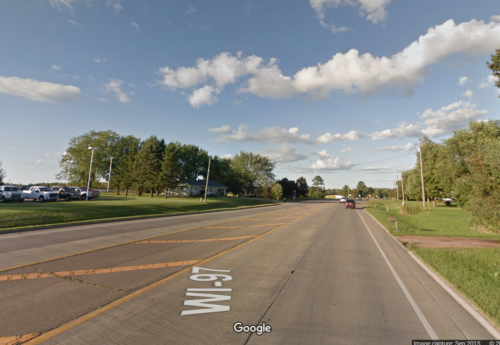 Crews will remove one inch of the existing asphalt surface and replace with two inches of new asphalt, install paved shoulders, replace six culverts, and install centerline and shoulder rumble strips.
Safety improvements at the intersections of County AAA/Galvin Avenue, Staadt Avenue and County C (east junction) will include the addition of turn lanes.
The bridge over the Little Eau Pleine River will be rehabilitated with a concrete surface overlay.