Welcome to the WIS 29/156 Project construction webpage! This project is located in Shawano and Brown counties. It begins July 10, 2017 and will take two construction seasons to complete. For detailed project information, construction schedule and traffic impacts, please see below. To see WIS 29/156 Project weekly construction activities (updated every Friday), please go to our Northeast Region Weekly Construction Update. As always, please email or call any of the contacts below with questions.
Project Location
WIS 29 and WIS 156 Intersection
WIS 156 from WIS 55 to WIS 29
Old Wisconsin 29 from WIS 156 to County Road Y
Project Improvements
WisDOT is improving the WIS 29/156 intersection and 4 miles of WIS 156 to address safety and pavement needs. When the project is complete, WIS 156 will follow a new route via Old 29 Drive, County Y, and the WIS 29/32 interchange.
Remove the existing WIS 29/156 intersection
Construct a new alignment and overpass of St. Augustine Road over WIS 29
Reconstruct two culverts on Old 29 Drive
Replace one culvert and reconstruct a box culvert on WIS 156
Resurface WIS 156 and Old 29 Drive
Reconstruct the County Y and Old 29 Drive intersection and add turn lanes
Project Schedule and Traffic Impacts
Construction is scheduled to begin July 2017 and is expected to be complete in September 2018. A two-year construction schedule is required to allow for safe, efficient construction, while maintaining local and emergency access, and to meet in-water working restrictions at the stream crossings. WIS 156 and Old 29 Drive will close to thru traffic during culvert replacements which will cause temporary access changes to homes and businesses. Culvert replacements on Old 29 Drive will be staggered to accommodate field access. Some temporary interruptions to access will occur at driveways when work is occurring directly in front of the home or business. Also, the direction of access to properties may change during the project to accommodate construction activities.
2017 Traffic Impacts
WIS 29 temporary, single-lane and shoulder closures (highway will remain open).
The existing WIS 29/156 intersection is closed as of Nov. 2, 2017.
St. Augustine Road south of Cottonwood Drive is closed for the duration.
There will be no access to/from St. Augustine Road and WIS 29.

Local traffic can use Cottonwood Drive to WIS 32 to access WIS 29.

WIS 156 (formerly Old 29 Drive between WIS 156 and County Y) opens Nov. 2, 2017.
County Y and Old 29 Drive intersection will remain OPEN during construction.
Motorists may encounter flagging operations and single-lane closures.
Project Contacts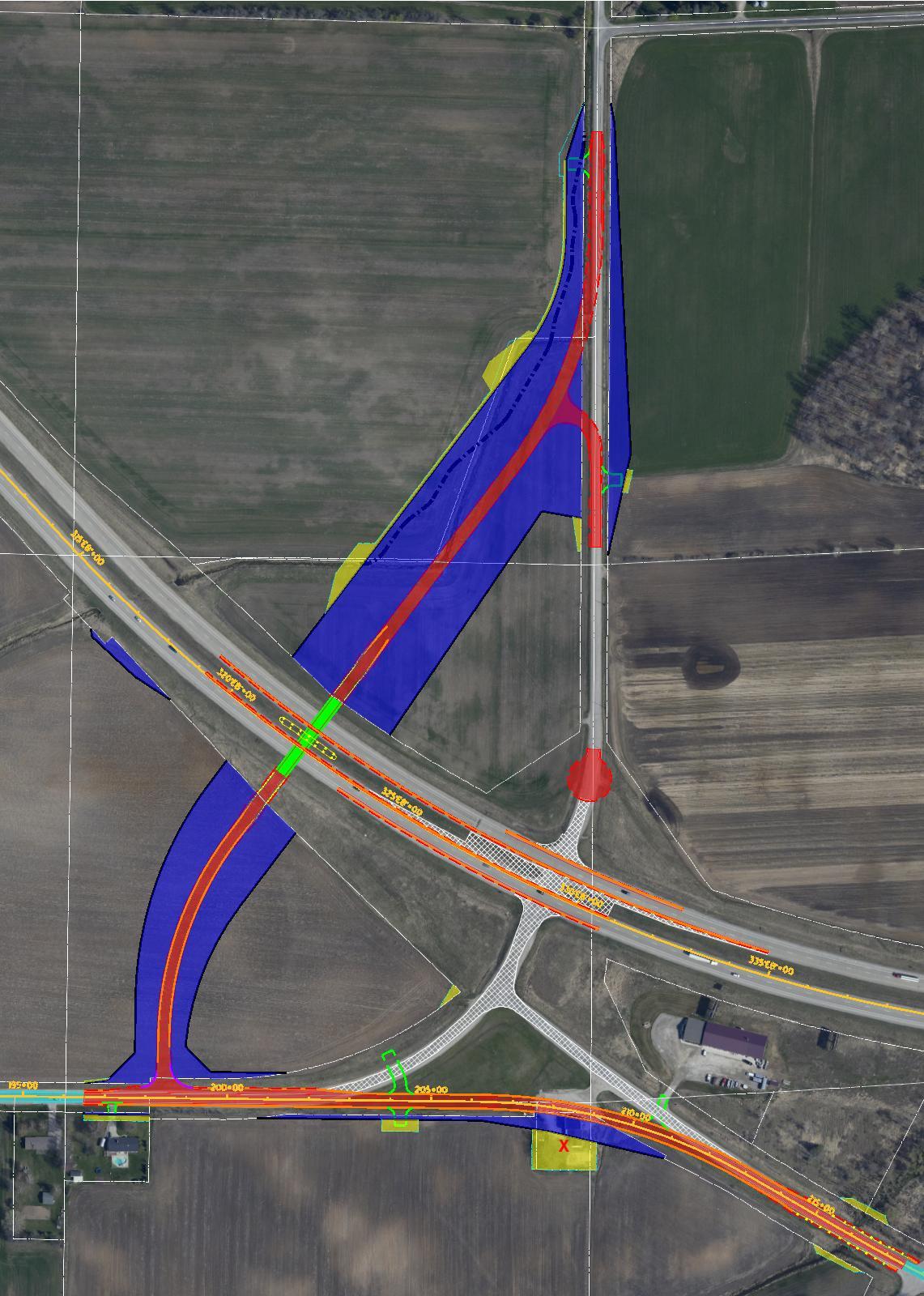 Eric Gwidt, P.E.
WisDOT Project Manager
944 Vanderperren Way
Green Bay, WI 54304
920.366.8896
Eric.gwidt@dot.wi.gov
Jeremy Bartz
WisDOT Project Leader
944 Vanderperren Way
Green Bay, WI 54304
920.362.6356
Jeremy.bartz@dot.wi.gov
Mark Kantola
NE Region Communication Manager
944 Vanderperren Way
Green Bay, WI 54304


920.492.4153
Mark.kantola@dot.wi.gov