Businesses in the work zone
Promote your business during construction
Is your business located within the current Verona Road work zone? If so, help your business not only survive, but thrive, during construction. Promote your business by uploading your business information to our website. (Please allow 1-3 business days for information to be added.)
Businesses located in the Verona Road construction area
Regardless of any roadwork inconvenience, please continue to patronize area businesses in the Verona Road work zone.
NOTE: All external hyperlinks are provided for your information and for the benefit of the general public. The Wisconsin Department of Transportation does not testify to, sponsor or endorse the accuracy of the information provided on externally linked pages.
AMS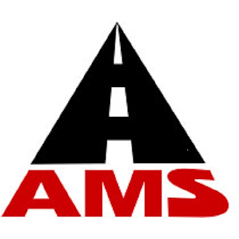 AMS sells and installs high performance Audio and Video for Mobile, Home, and Commercial applications, covering a broad range of budget and life-style.
5380-C King James Way
Fitchburg, WI 53719
(608) 274-7400
www.amsmadison.com
Arthur Murray Dance Studio



The World leader in Ballroom, Latin and Social Dance. Private and Group Classes.
5117 Verona Road
Fitchburg, WI 53711
(608) 278-1411
www.arthurmurraymadison.com
Chalet Ski and Patio
Specialty retailer offering porch, patio, upholstery and leather furniture in addition to our seasonsal downhill, cross country and snowshoe equipment and clothing.
5252 Verona Road
Madison, WI 53711
(608) 273-8263
www.chaletski.com
Dream Kitchens, Dream Rooms

Madison's finest home build, design, remodel firm.
5117 Verona Road
Fitchburg, WI 53711
(608) 204-7575
http://dream-kitchens.com
Floor360
Design is our Difference in your home and in our community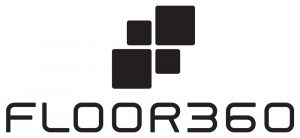 FLOOR360 has the products, people and knowledge to provide unique high-fashion flooring designs as well as value pricing.
5117 Verona Road
Fitchburg, WI 53711
(608)274-2500
www.floor360.com
Gymfinity: Children's Activity Center

Gymfinity will maintain a full class schedule for all programs, preschool gymnastics, Trampoline and tumbling, NinjaZone, developmental gymnastics, as well as all training teams.
6300 Nesbitt Road
Fitchburg, WI 53719
(608) 848-3547
www.gymfinity.com
Top Hat Fireplace and Chimney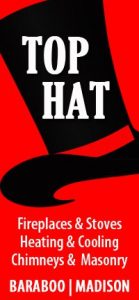 Retail store that specializes in fireplaces, stoves, chimney installation, sweep & inspections of gas, wood or pellet units along with accessories.
5117 Verona Road
Madison, WI 53711
(608) 204-7585
http://tophat-pro.com/
Verona Road Self Storage
Monthly self storage for home and business. Our mission is to make your storage experience uncomplicated and stress-free.
5258 Anton Drive
Fitchburg, WI 53719
(608) 238-1507
www.selfstoragemadison.com