Businesses in the work zone
Promote your business during construction
Is your business located within a current project work zone related to the I-39/90 Expansion Project? If so, help your business not only survive, but thrive, during construction. Promote your business by uploading your business information to our website. (Please allow 1-3 business days for information to be added.)
Businesses located along I-39/90 and related projects' work zones
Regardless of any roadwork inconvenience, please continue to patronize area businesses in all work zones.
NOTE: All external hyperlinks are provided for your information and for the benefit of the general public. The Wisconsin Department of Transportation does not testify to, sponsor or endorse the accuracy of the information provided on externally linked pages.
Cornellier Superstore

Shell Gas Station Offering Wisconsin Cheese, Craft Beer, Ice Cream, Unique Gifts, Fresh Made Deli Sandwiches, Fireworks.
2909 Ford Street
Beloit, WI 53511
(608) 364-1900
www.cheese-r-us.com
Fairfield Inn & Suites Beloit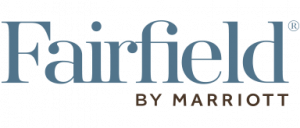 Beloit, WI Fairfield Inn & Suites is a Marriott 94-room hotel with complimentary HOT breakfast buffet for all guests.
2784 Milwaukee Rd.
Beloit, WI 53511
(608) 365-2200
www.beloitfairfield.com
Holiday Inn Express, Janesville (I-39/90 and US 14)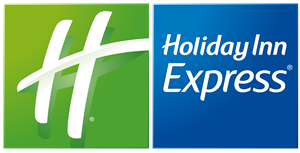 For overnight lodging needs, please contact Courtney Greene for the construction/project discount.
3100 Wellington Place
Janesville, WI 53546
(636) 357-7678
www.ihg.com/holidayinnexpress/hotels/us/en/janesville/jnsvl/hoteldetail
I-43 Storage


Self-storage facility with over 280 units located on Gateway Boulevard near the intersection of Gateway Blvd., Hart Road, and County X.
9564 Gateway Boulevard
Beloit, WI 53511
(608) 364-4444
www.i43storage.com
Quality Inn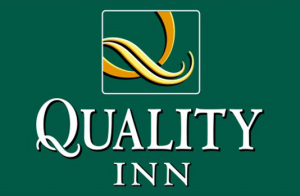 Lodging/Motel
3520 Milton Avenue
Janesville, WI 53545
(608) 754-0251
www.choicehotels.com/wisconsin/janesville/quality-inn-hotels/wi193
Super 8 By Wyndham Janesville, WI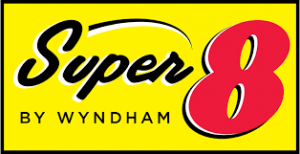 Lodging/Motel
3430 Milton Avenue
Janesville, WI 53545
(608) 756-2040
www.wyndhamhotels.com/super-8
TRU Aspectics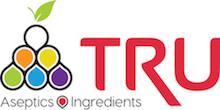 TRU Aseptics is an aseptic processor and contract manufacturer of coffee, tea, fruit, vegetable, plant-based and dairy-based beverage products and ingredients.
2924 Wyetta Drive
Beloit, WI 53511
(608) 362-5012
www.truaseptics.com