What Are Moveable Barriers?
Movable Concrete Barrier (MCB) will be used on the Hoan Bridge to improve the flow of traffic during construction. During peak traveltimes, the MCB will allow for two lanes of traffic on the Hoan Bridge in the peak direction, reducing the need for detours to local streets.
Swift Gate
A swift gate is a remote controlled unit used for repetitive lane closures. Used in conjunction with the Movable Barrier, the swift gate can be rapidly deployed from a safe location to ensure a traffic switch occurs without traffic complications.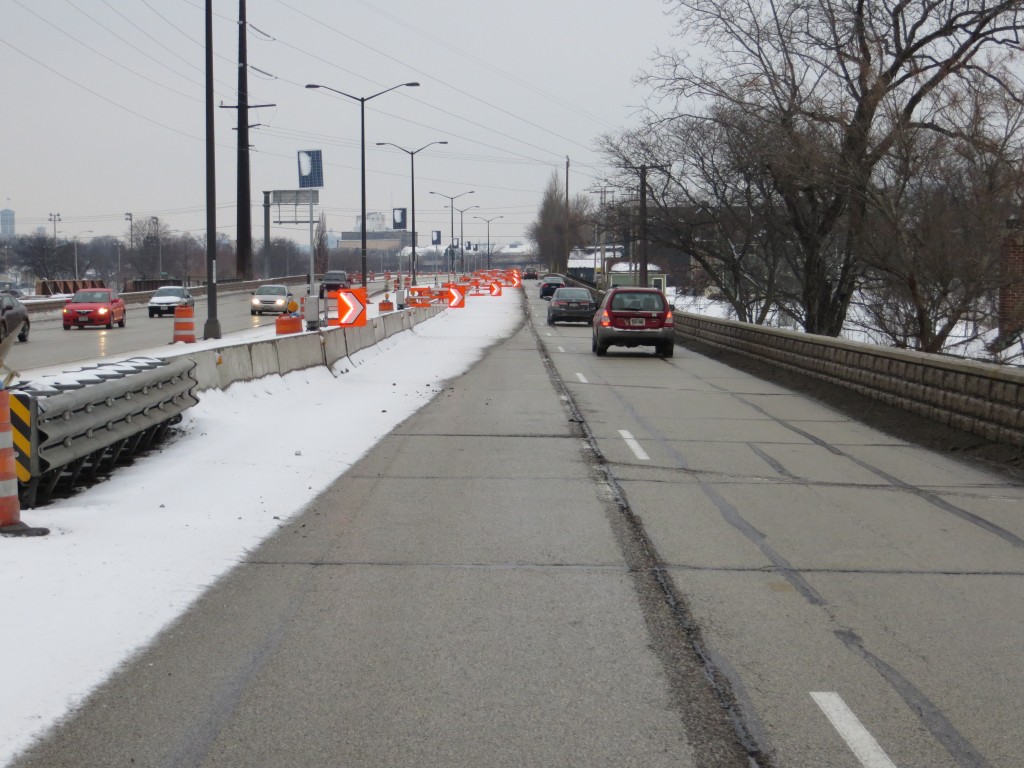 Watch this site and our Facebook page for the latest project updates.