location
Elmhurst Road bridge over I-94 in the Town of Delafield.
project improvements
Remove and replace the existing Elmhurst Road bridge over I-94.
Reconstruct Elmhurst Road between Silvernail Road and Golf Road.
Replace guardrail.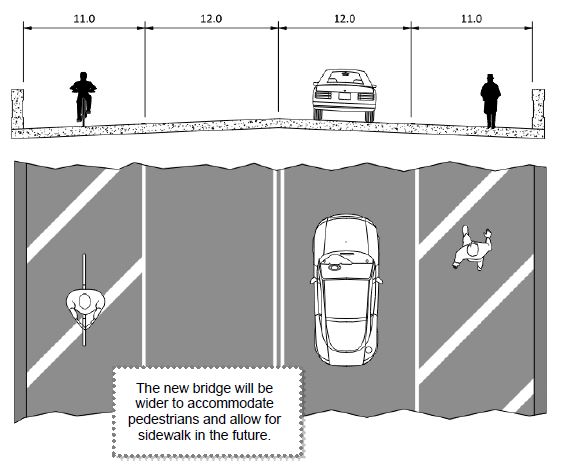 schedule
Construction is anticipated to begin early September 2021, and be complete in summer of 2022. As work approaches the winter months this year, there will be a winter shutdown phase until crews return in March of 2022.